South African Web Sites

by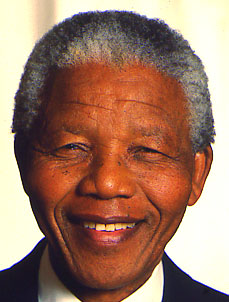 The President of South Africa and Chairman of the SADC,
Mhle. Rolihlahla "Madiba" N. Mandela

NEWS SOURCES AND OTHER PUBLICATIONS

POLITICAL PARTIES AND ORGANISATIONS

GOVERNMENT AND COMMUNITY SERVICES

INTERNET RELATED COMPANIES

| | |
| --- | --- |
| | |
| | |
| | |
| | Department of Trade and Industry |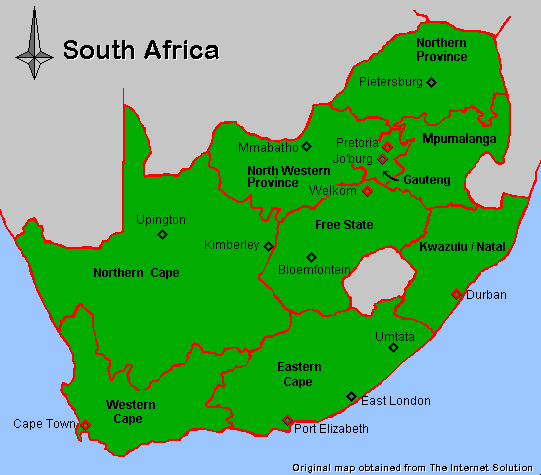 This is the map of South Africa showing the 9 provinces

SEARCH ENGINES AND OTHER INDICES

UNIVERSITIES, COLLEGES AND SCHOOLS

HISTORY, ANTHROPOLOGY AND ARCHAEOLOGY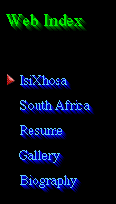 Click the banner above to get back to the main page
Disclaimer: This page uses files from different sources, some of which have links to their pages from this page. I have no claim (even implied) to these files. If any laws were broken in obtaining these and publishing them, please let me know. If you want to provide a link to be used with the graphics, please be welcome to do so, as long as I have enough space.
© 1998 Sabelo Ndabazandile, Cape Town, SA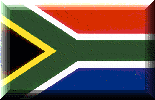 Monday October 19, 1998